---
Daniel Cano Ott
---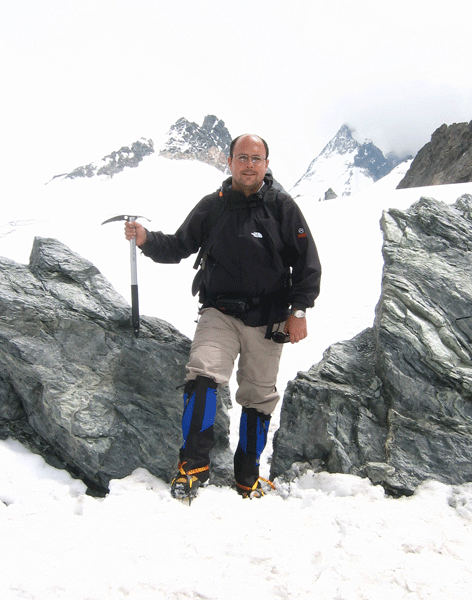 Ph.D. in Nuclear Physics (Universidad de Valencia) and B. S. D. in Theoretical Physics (Universidad Complutense de Madrid). Investigador Titular at the Dept. of Energy - CIEMAT. Member of the Nuclear Innovation Programme.
E-Mail:

daniel.cano@ciemat.es

Phone Number:

+34 91 346 6116

Fax:
+34 91 346 6576

Postal Address:

CIEMAT

Avda. Complutense 22

28040 - Madrid

Spain

Office:

Bldg 17
Research
---
Nuclear Waste Transmutation.
Neutron Physics, neutron cross section measurements, neutron and gamma ray detectors.
Gamma ray spectroscopy and Total Absorption Calorimetry,
Programmig of Data Acquisition Software, Data Analysis Software and Pulse shape analysis.
Monte Carlo simulation with MCNP, MCNPX, Geant 3.21 and Geant 4.
---
Last update 21/05/2007